Some of you may remember my Techno Violet E36 M3 I had, project thread here -
https://www.mforum.net/forum/member-...m3-evo-project
Unfortunately I crashed it on a track day, and I'm now starting an M3 Touring Project! I work at Evolve Automotive in the UK so will be documenting the project through our YouTube channel. Would appreciate the subs/comments on the videos but will also be posting on here too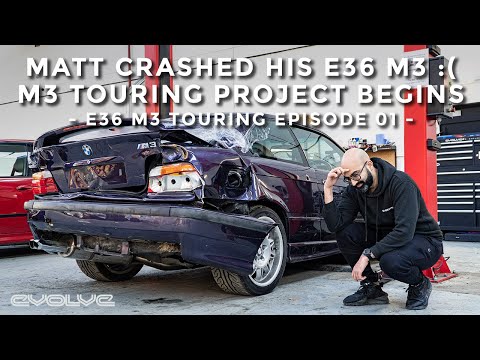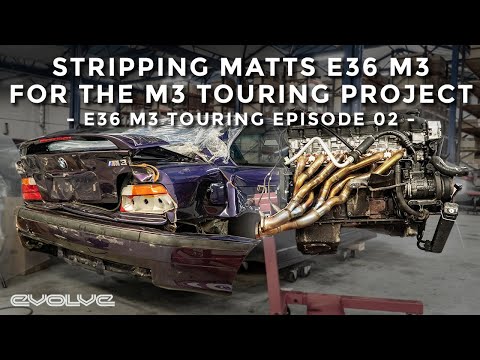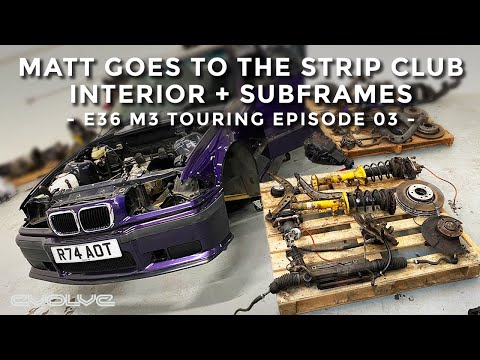 The car that will form the base of the project is a 1997 Individual British Racing Green 323i Touring. An incredibly lucky find, it may be the only one in the UK, and a handful ever made, as it's a pretty unusual colour to order, and then spec on a touring.
For a little inspiration, here's a polish car that has had the M3 look done. Lower/more stancey than I intend but a little visual aid.
This is going to be a fairly slow project as I'm trying to make sure anything I put back on has been cleaned, refurbished or replaced. Certainly not a simple or cheap task but I don't see the point in throwing something together.