More of a placeholder for now. I really have to start writing here.
I'm deliberately calling this a "Life story" instead of journal, as the point of where I am now with my M3, can only be fully understood (or appreciated) if you know the complete story behind it. Which starts at me buying my first car in April of 2006, when I bought my (then) dream car in the form of a black 328i cabrio.
So it was a cointoss between "Life Story" or "Diary". But it's more than some girly diary, so life story it is.
So to not end with just this boring prelude, let's start from the beginning.
Chap 1.
April 12, 2006. Picking up my 328i. If only I knew back then what I was getting into.
Pics taken that day. (with period correct camera tech)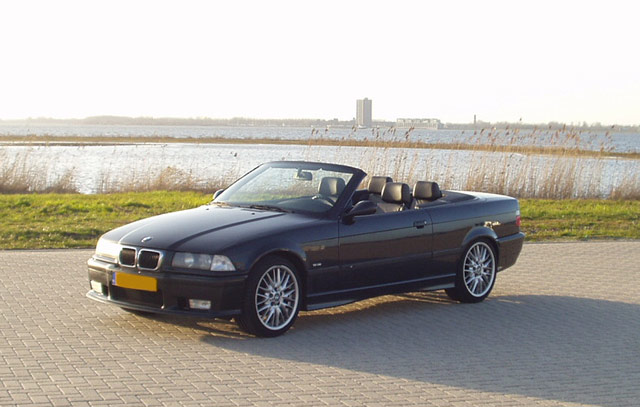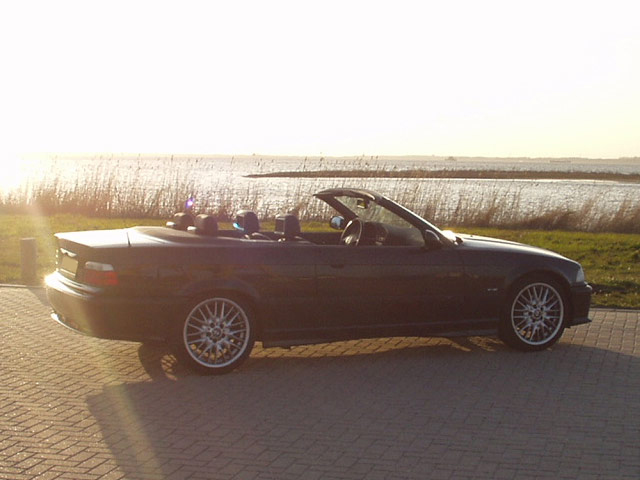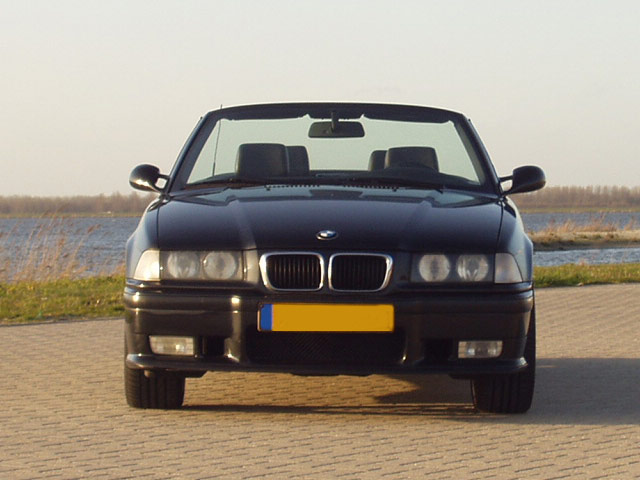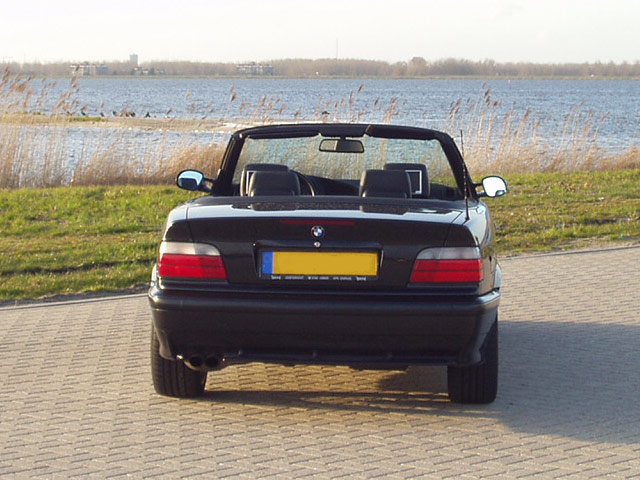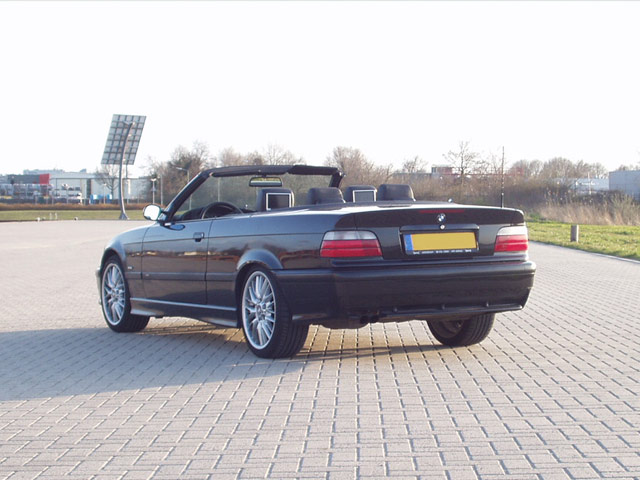 Car is a German spec 328i cabrio, facelift model. Mostly stock, bar wheels, head unit and some hideous tv screens in the headrests. Well, and technically the M bumpers and mirror, but that was a must-have anyways.
More importantly, it had a great list of options, that thicked all my boxes. Find the right car was a tough one, as my list of must-have's ruled out most cars. This included stuff like climate control, OBC (aka 18-button MID), armrest, fully electric softtop, sportseats and rollover protection. Black was prefered.
When the ad for this car showed up on our domestic 'Ebay' I handled quickly and a deal was struck.
To be continued.