After way too long my S54 e36 is ready for shake down just as the local track closes until further notice due to COVID19.
I bought the car in 2015 when they were still cheap and did two and bit solid years of track days with just a basic interior strip out and half cage.
Here are some videos from when it was running the original engine.
https://www.youtube.com/playlist?lis...bZvOWI-5lHNEVD
The original euro S50B30 was tired after 200,000+kms of abuse, had no compression in one cylinder and was breathing tons of oil.
Rather than rebuild I decided to S54 swap which inevitably escalalted and ended up taking way too much time and money.
I also noticed some very fine cracking on the rear shock towers so thought it was a good time to do some reinforcements.
Basics are
Australian delivered 1994 M3, Avus Blue with cloth interior (long gone).
Rebuilt S54 with the usual fixes.
Karbonius Airbox
Full Supersprint exhaust with custom ceramic coated headers
Stock ECU with GreshM patch harness and HTE Performance Alpha N tune.
Bimmerworld twin fuel pump kit and rebuilt stock injectors
Car made 295whp on a dyno where standard e46 M3s consistently make ~250whp.
5 speed ZF box with Xtreme clutch 200mm twin plate kit
RTD non lockout Race Shifter
Active Autowerk diff brace
3.91 diff
Purple tag steering rack
Condor Speed Shop steering column
Hack motorsport steering cooler kit.
BC ER coilovers with 10/12kg springs
Fall Line spherical RTAB and rear camber Arms
Whiteline front sway bar stock rear bar
Mason Aluminium strut bar
BMW X brace
Rev shift poly mounts and bushings
AKG Reinforcements welded in
Core 4 Motorsports press in stud hub conversion.
PFC Z45 front BBK
Stock rear brakes with brass guides and PFC 11 pads all around.
Hard motorsport brake ducts (partial as external reservoirs on the shocks are in the way of backing plates).
The interior has had a basic strip out with and AGI half cage installed.
Carbon Fibre sunroof delete panel.
One Velo Viper XL seat on VAC mounts and a Scroth Clubman harness.
Velo R28 steering wheel on NRG short hub and quick release.
Apex Arc8s 17x9et42
245/40/17 Advan A050s
12mm front spacers
I think that's it.
I also picked up a set of 288/280 cams and DLC followers in the old forums group buy but thought I'd shake it down first before installing.
And some pics
When I bought it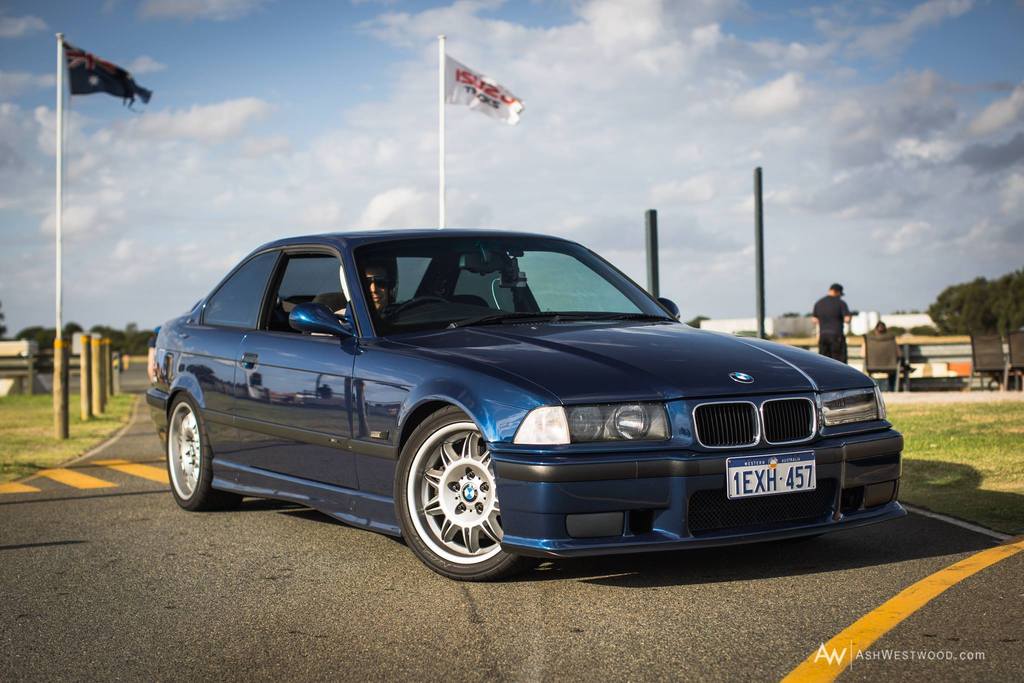 ​
​​
Doing what is does best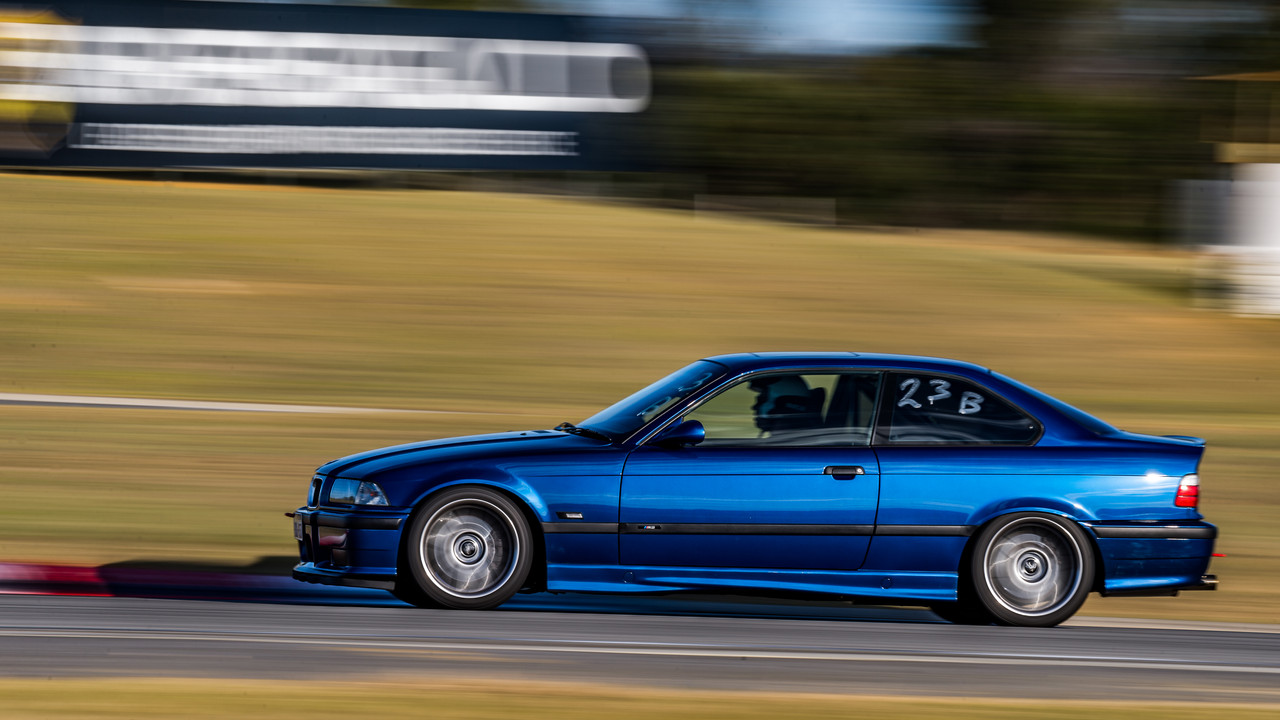 ​
​​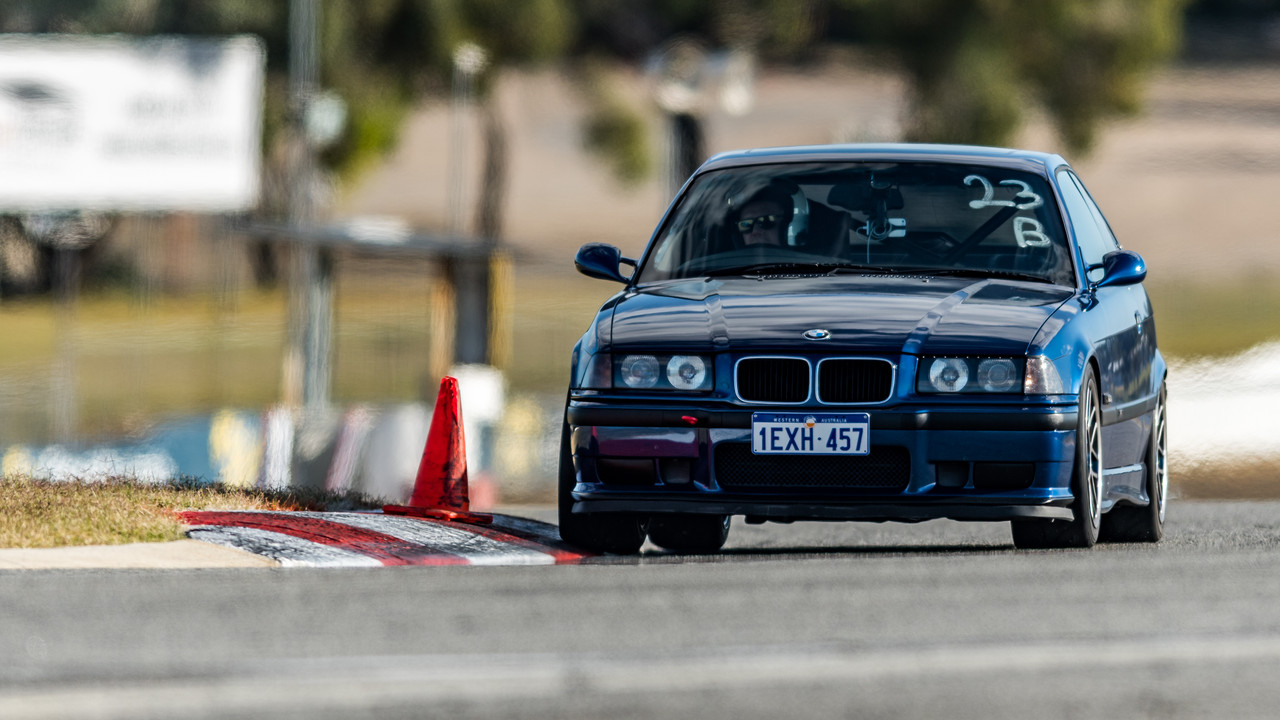 ​
​​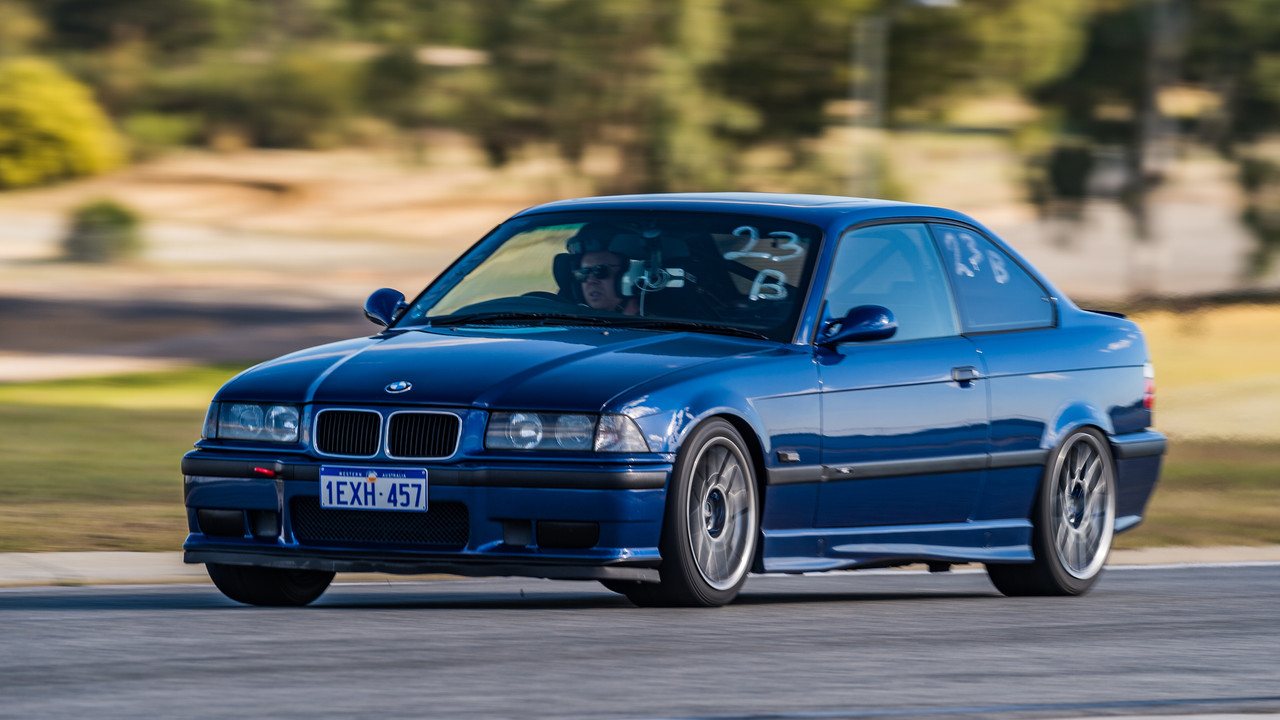 ​
​​
Before I ruined the interior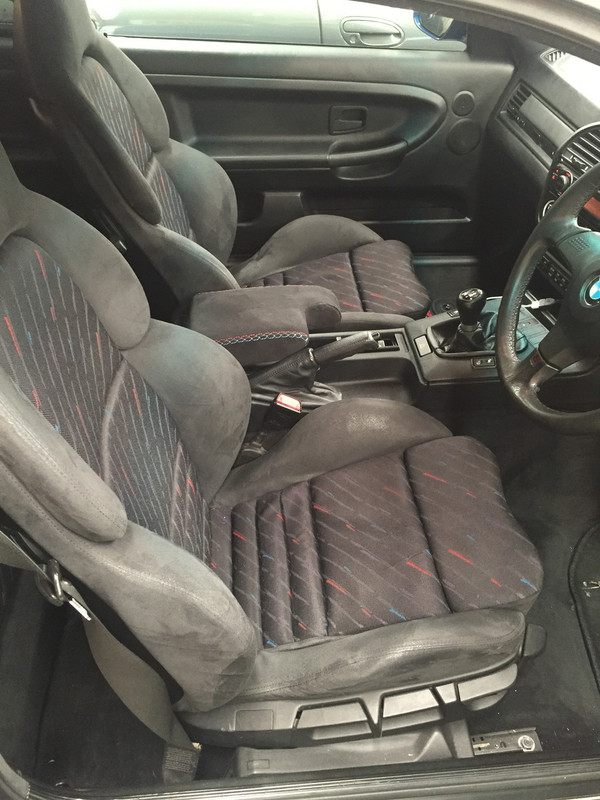 ​
​​
After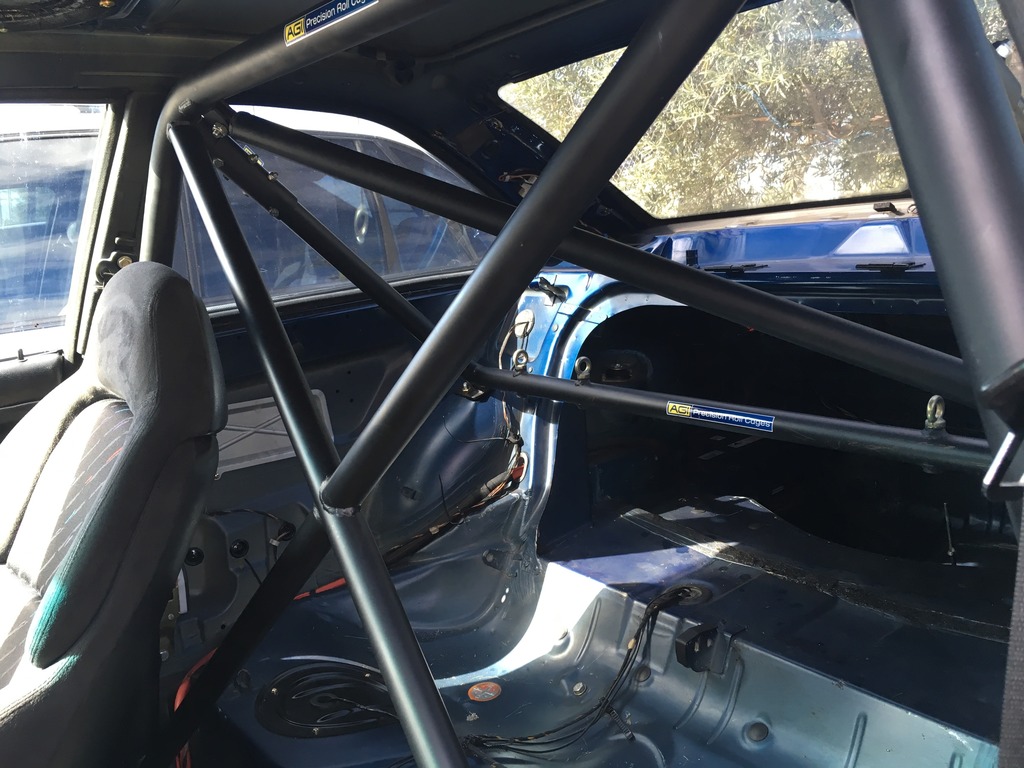 ​
​​
Curent interior needs a bit of tidying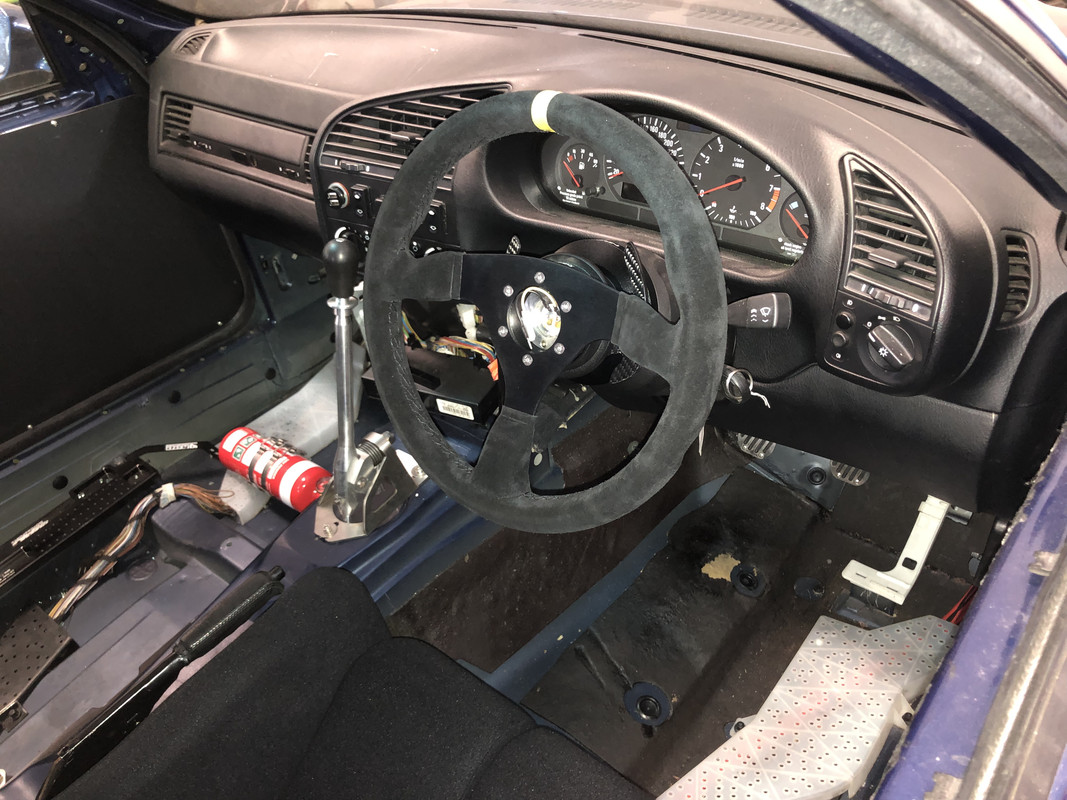 ​
​​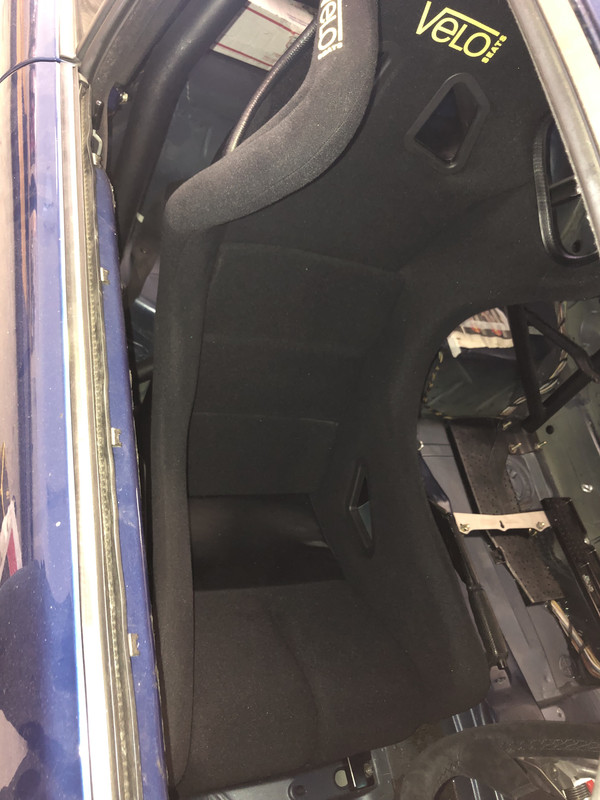 ​
​​
Some welding in progress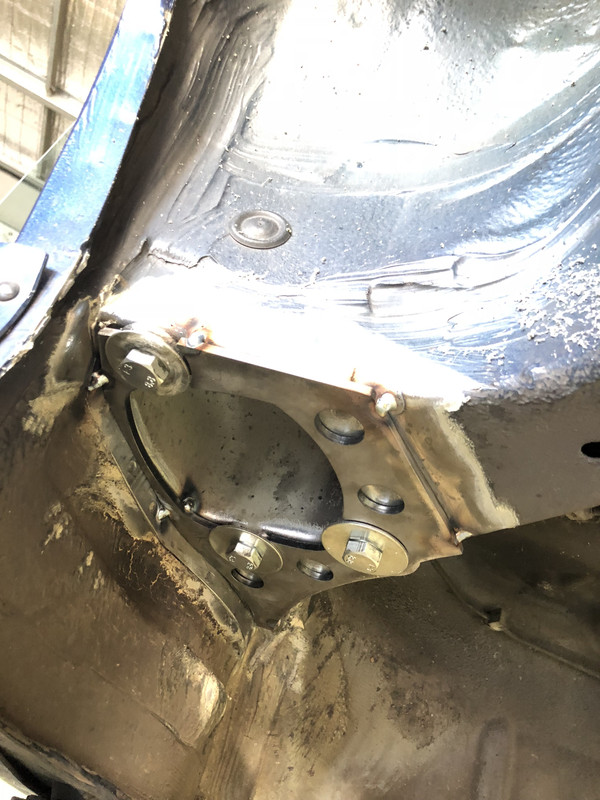 ​
​​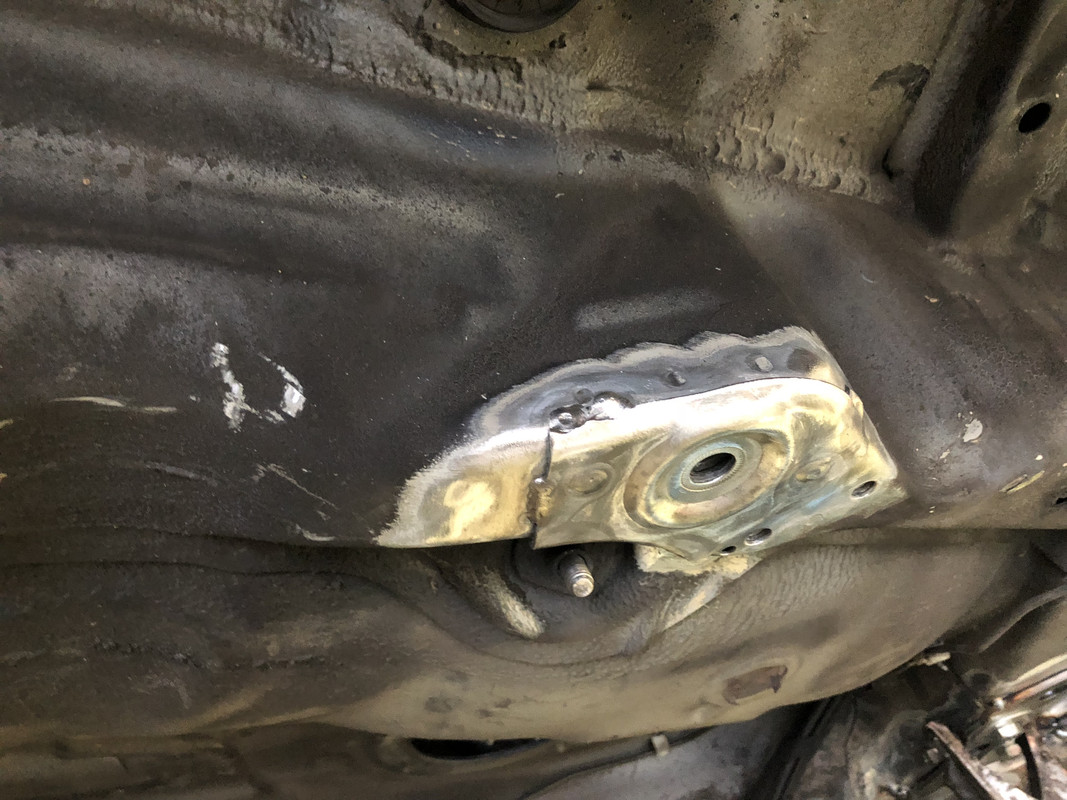 ​
​​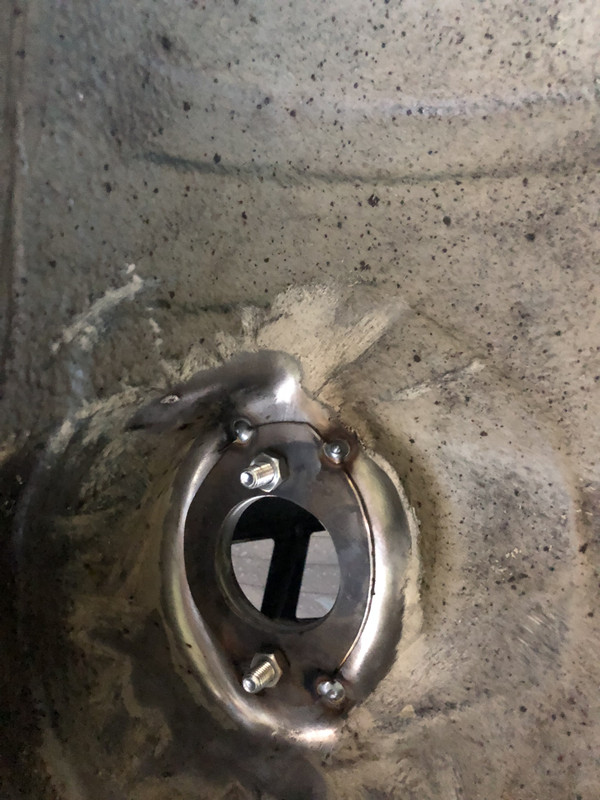 ​
​​
Big brakes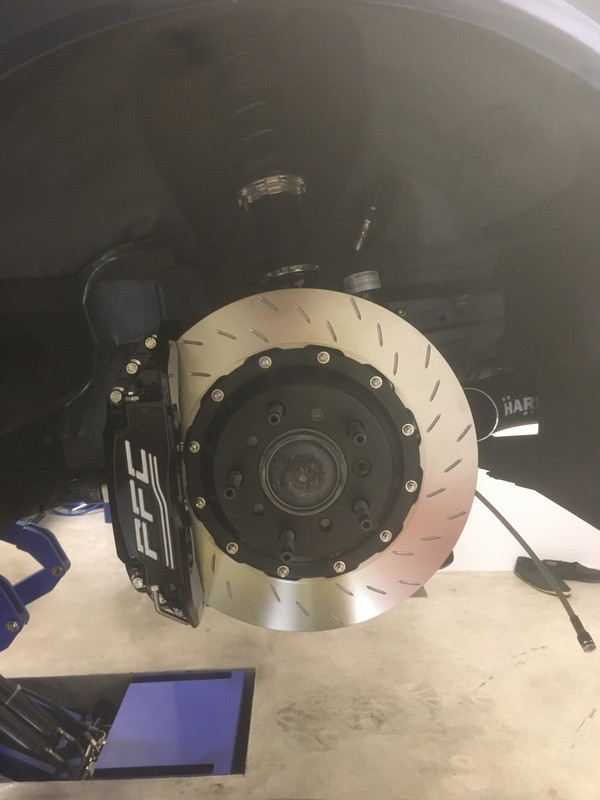 ​
​​
The old workhorse S50 in it's home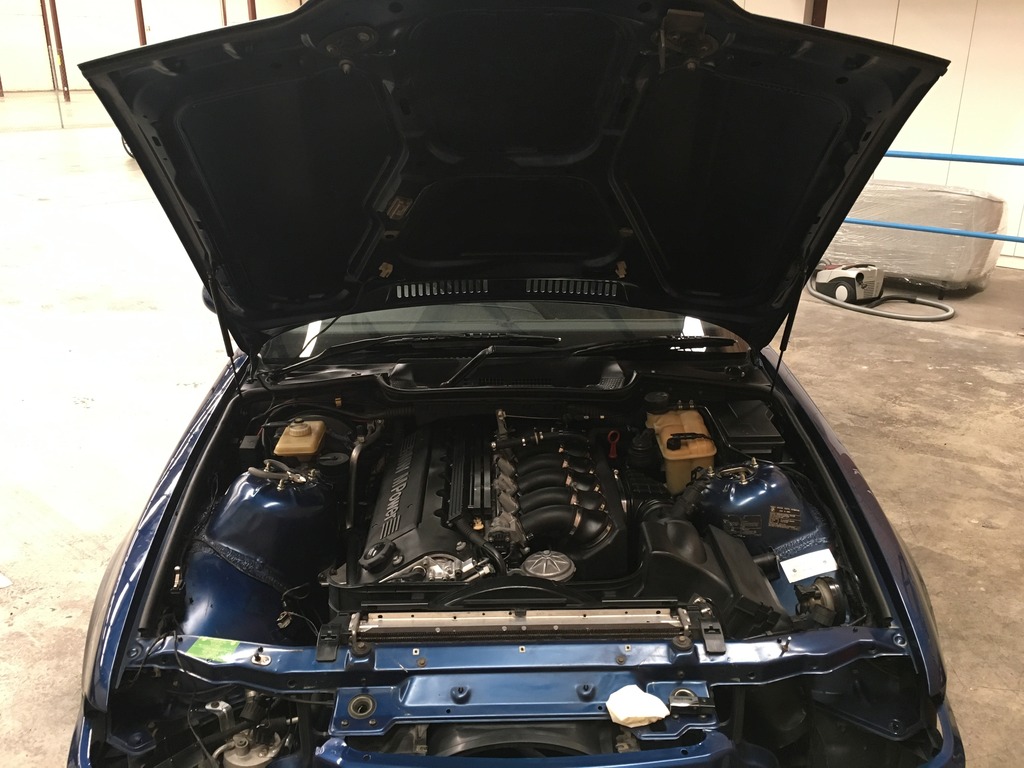 ​
​​
and out
​
​​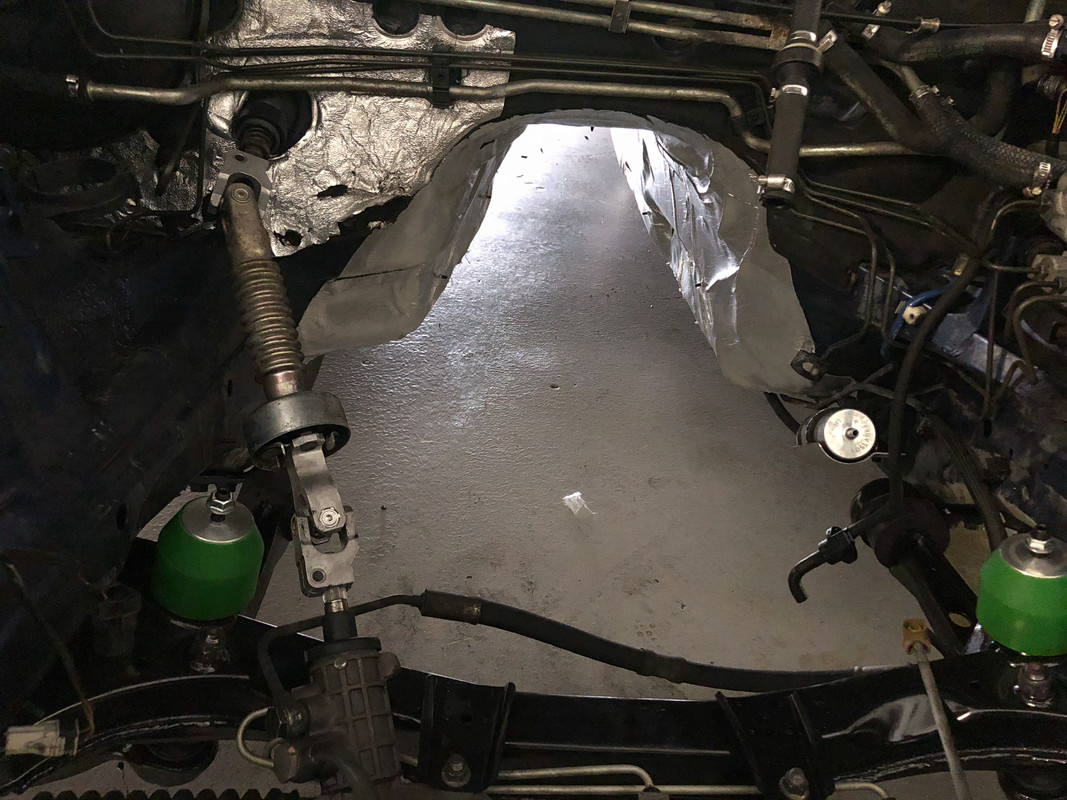 ​
​​
Header porn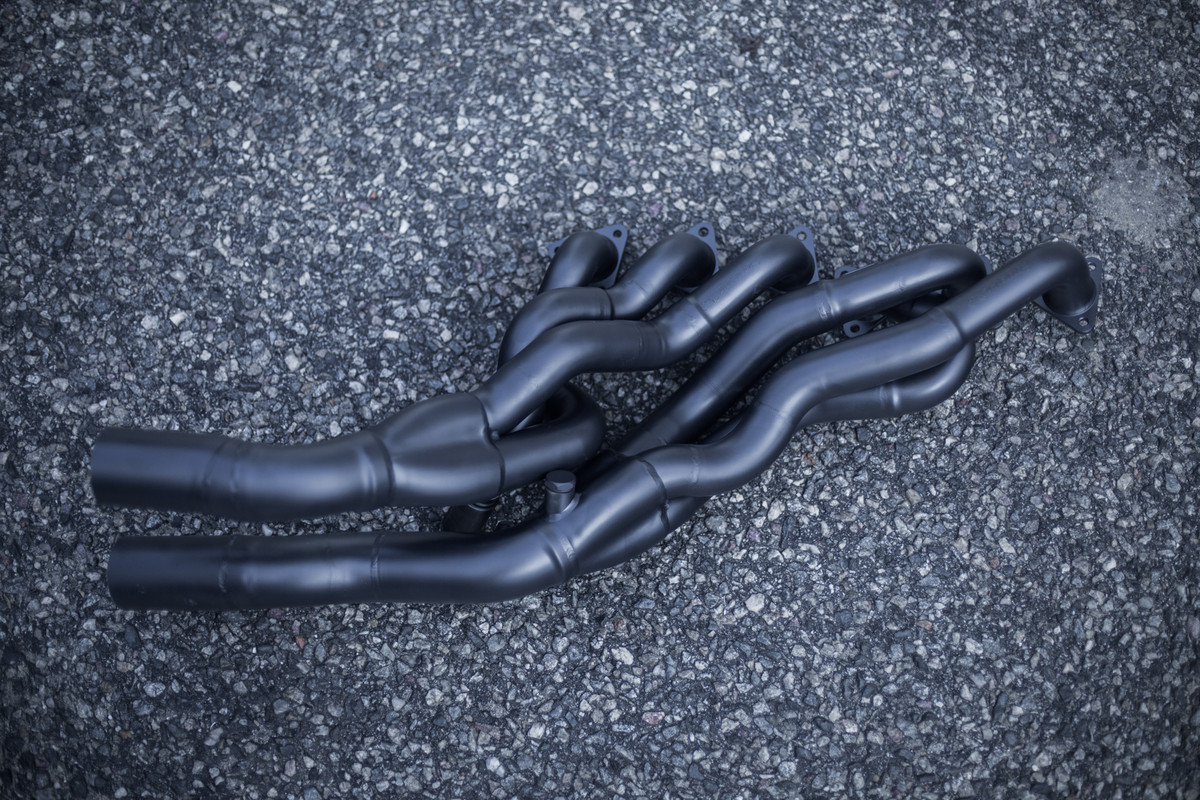 ​
​​
It's like a piece of art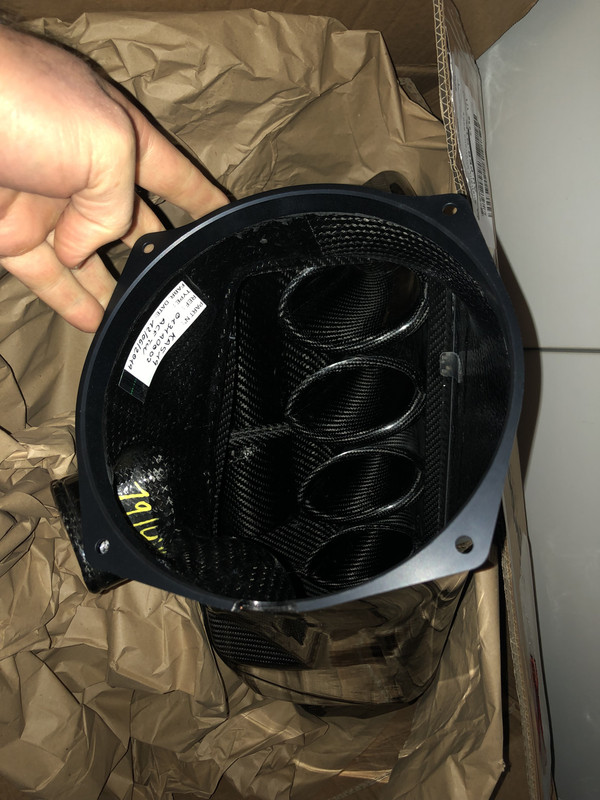 ​
​​
New engine in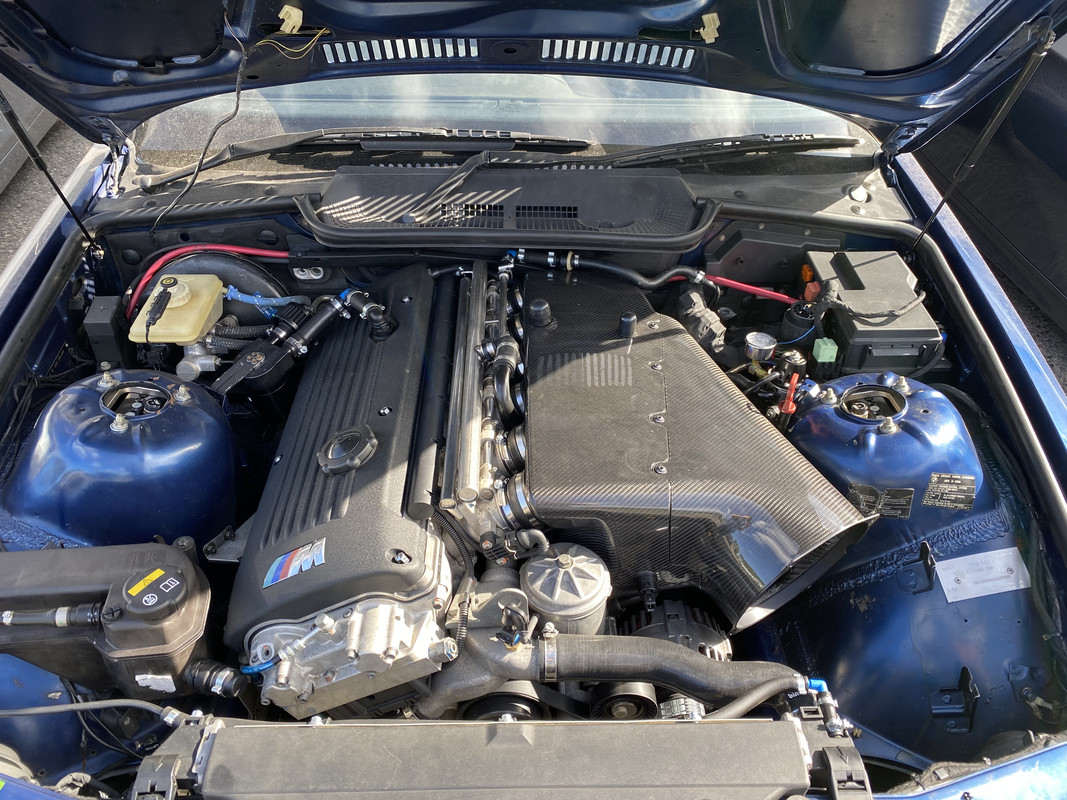 ​
​​
Some wiring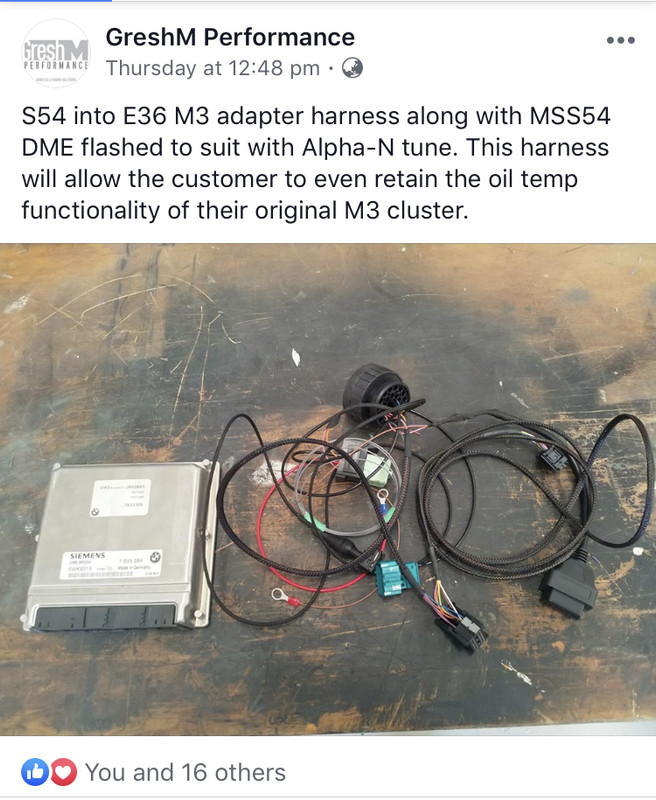 ​
​​
and a tune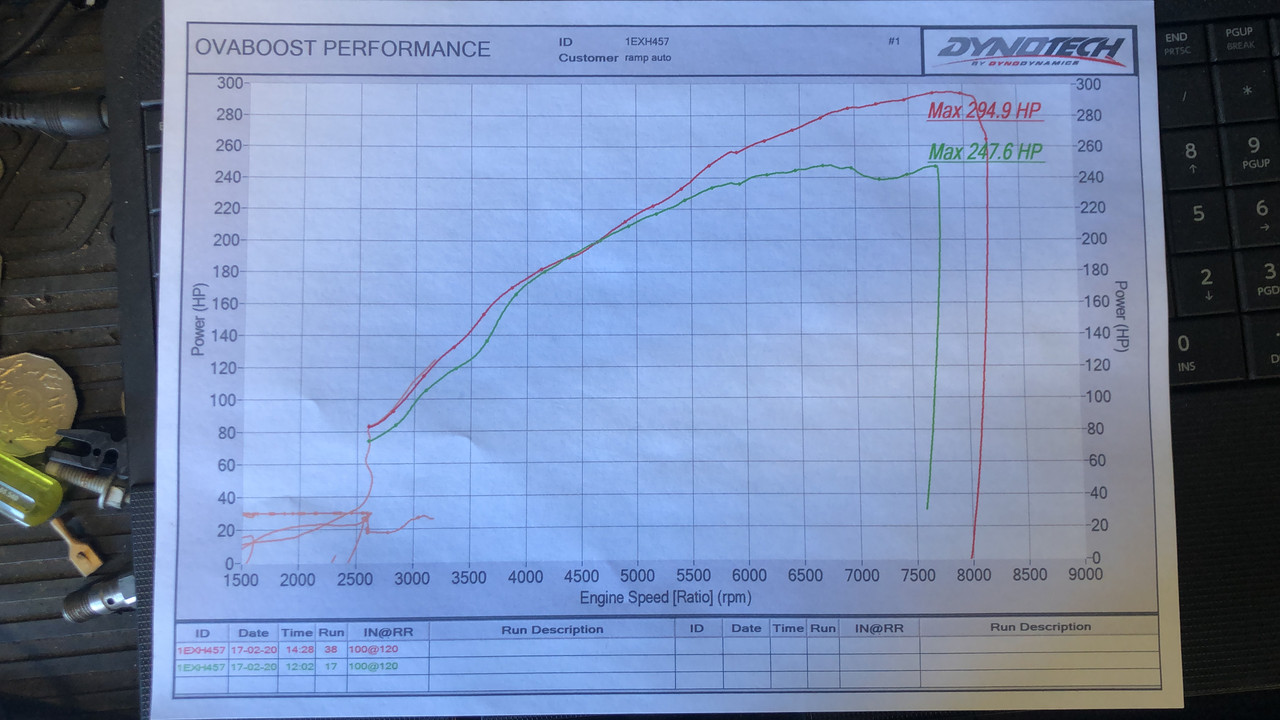 ​
​​
very much looking forward to the tracks reopening and giving it a proper run.